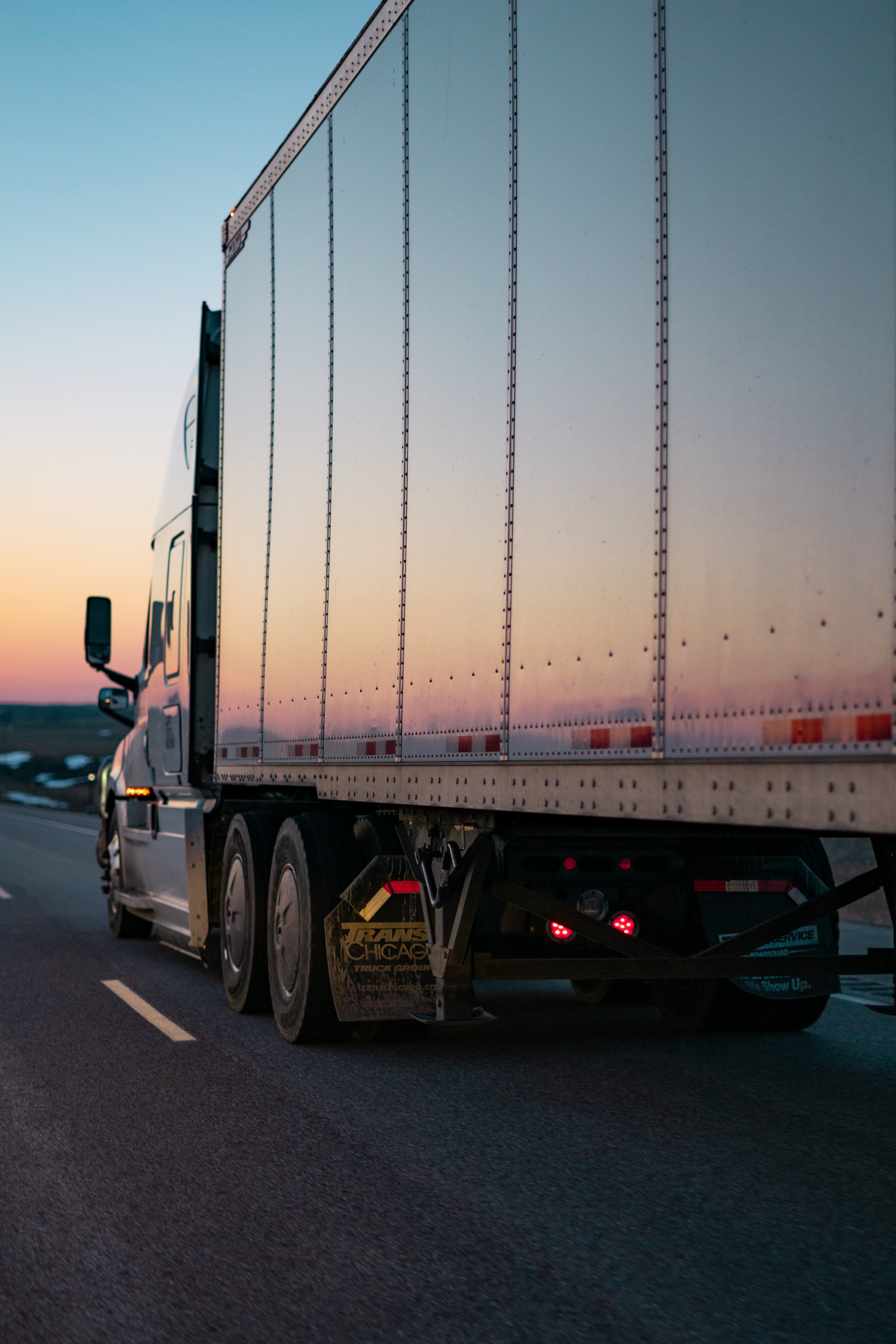 We provide trailer load deliveries with drop- and- hook to allow for more warehouse space as well as provide an easy and convenient pallet discarding/retrieval process if needed.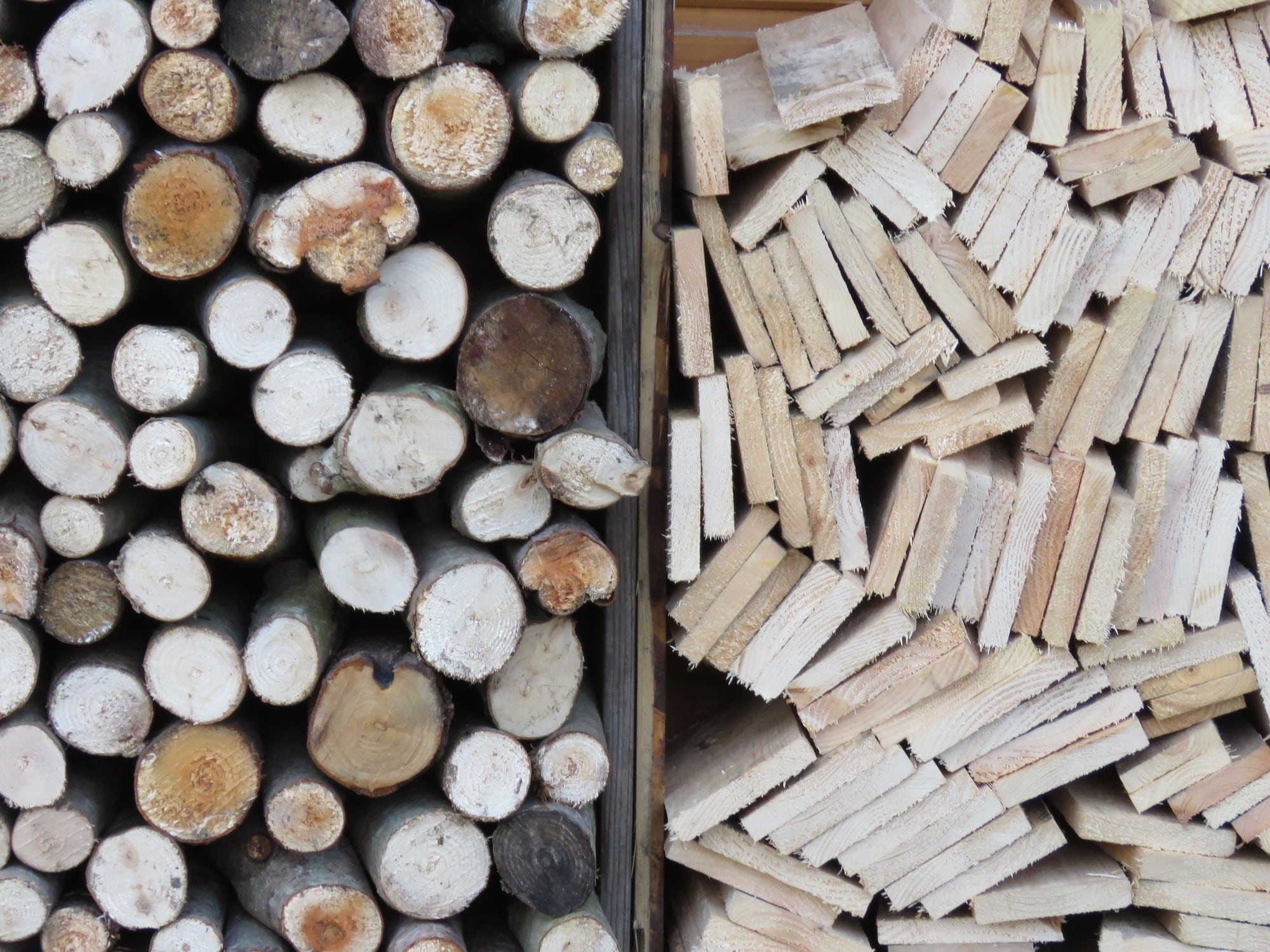 Pallets that are discarded by your facility may be accepted into our recycling program which will not only lower your pallet disposal costs but also strengthen community recycling awareness.
We utilize our fleet of late-model day cabs, vans, and flatbed trailers to get your pallets to your facility as soon as possible.
We are a certified heat treatment facility. Our kilns are inspected, regulated, and calibrated to meet ISPM 15 standards required for pallets that are crossing international boundaries.
As a member of the NWPCA, we are licensed to use the PDS™ (Pallet Design System) which provides our customers with detailed design and drawings, load specifications, stacking information as well as material listing.