Quality. Integrity. Dependability.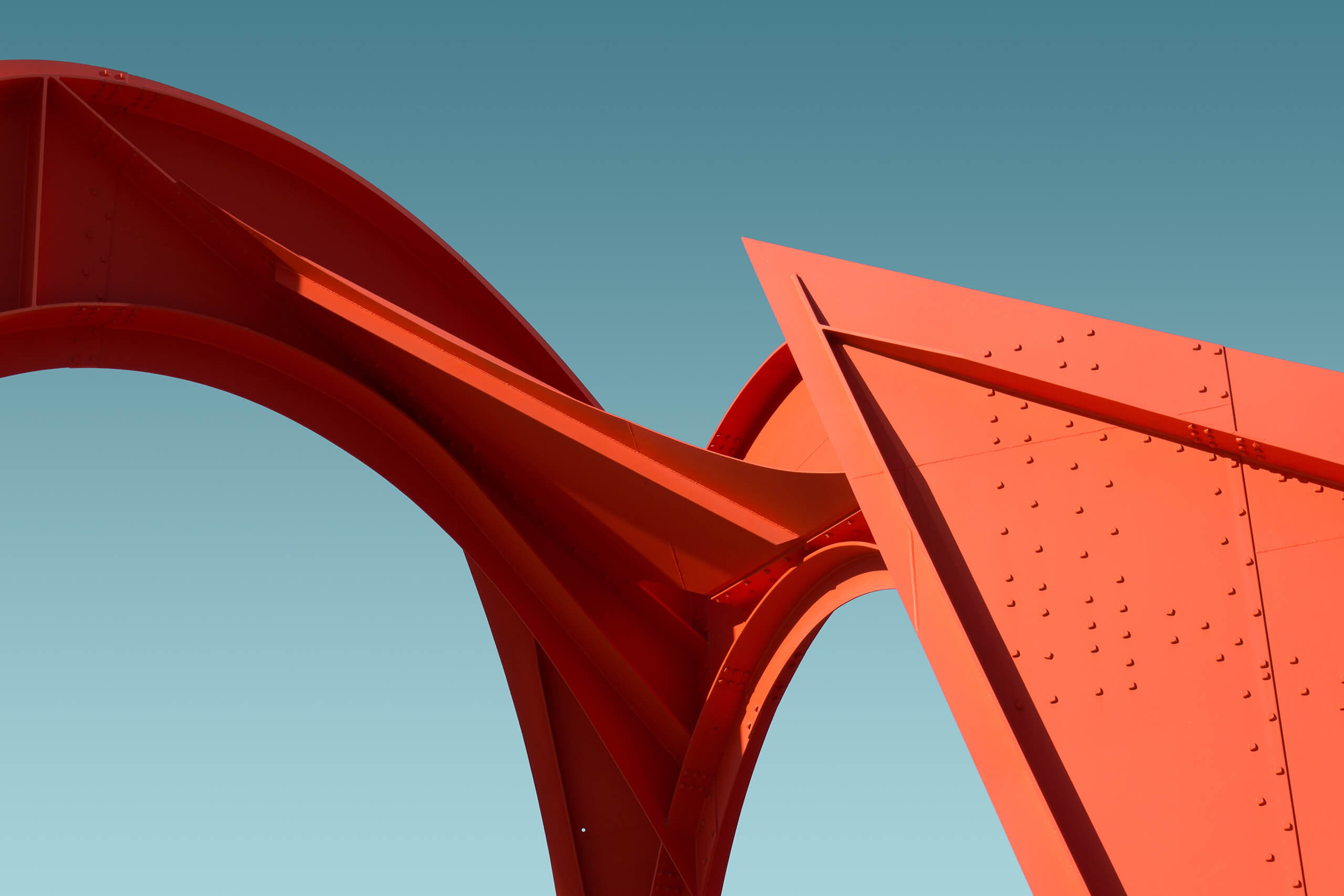 CUSTOMER-FOCUSED. ALWAYS.
At border pallets, we design, build, or repair the right pallet for your application. Our pallet design system (pds™) will assist in meeting your pallet specifications. We provide pallet delivery and retrieval as well. Let us service your pallet needs so you can focus on growing your business.
Quality. Integrity. Dependability.
At Border Pallets, we pride ourselves on investing in the best production process possible, thus allowing us to generate the highest quality, spec-compliant products. This, along with our customer-centered philosophy, is why we have proudly served the El Paso and Las Cruces region for over 30 years.